History
Consistency Accuracy Touch
The Reynolds Composite Hurley has been a long time in the making. Barry Reynolds inherited the search for the best synthetic hurley from his father, Kevin- founder of NURI Sports, the first company to make a composite hurley back in 1976.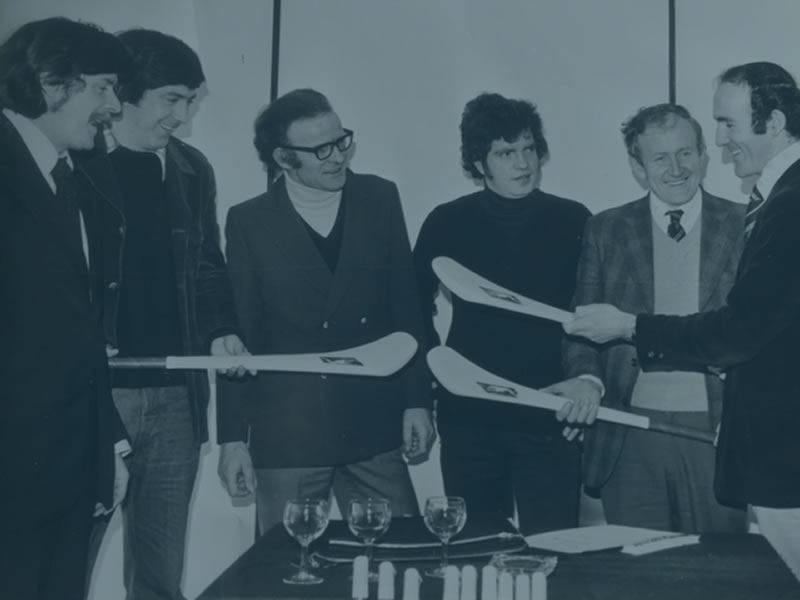 The Reynolds Composite Hurley has been a long time in the making...
That quest has continued throughout the years, and all that knowledge and experience has been combined with years of research in to the latest materials, manufacturing processes, and trends in hurling.
Spurred on by the serious impact of ash dieback, the last 4 years has consisted of planning, dreaming, failing, and improving, until finally achieving the dream of developing a hurley worthy of the name.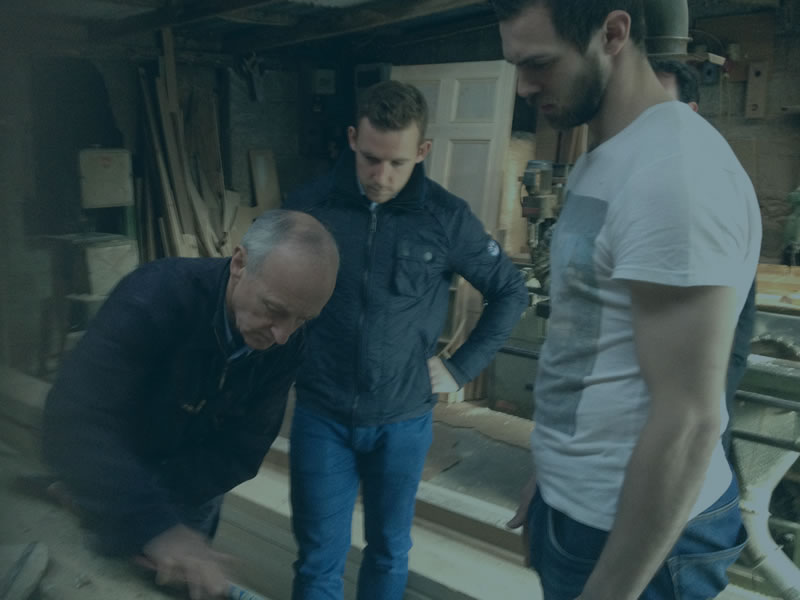 In comparison to Ash, they're just the same, the balance, just as good, the touch is just as good, the strike is just as good...

Ritchie Hogan
Steeped in the sport, the team at Reynolds Hurling know that hurleys are a personal piece of equipment. People have their favourite with preferences for different sizes, weights, balance and flex. The challenge was to create a hurley that felt and performed at least as well as ash but allowed some degree of personalisation.
The first step was to create a suitable shape of hurl. Engaging with some of the best hurlers in the country the shape was designed to reflect current trends in hurling. The materials were then repeatedly tweaked and optimised to produce hurleys with a firmness, balance and weight that suited these top inter county players.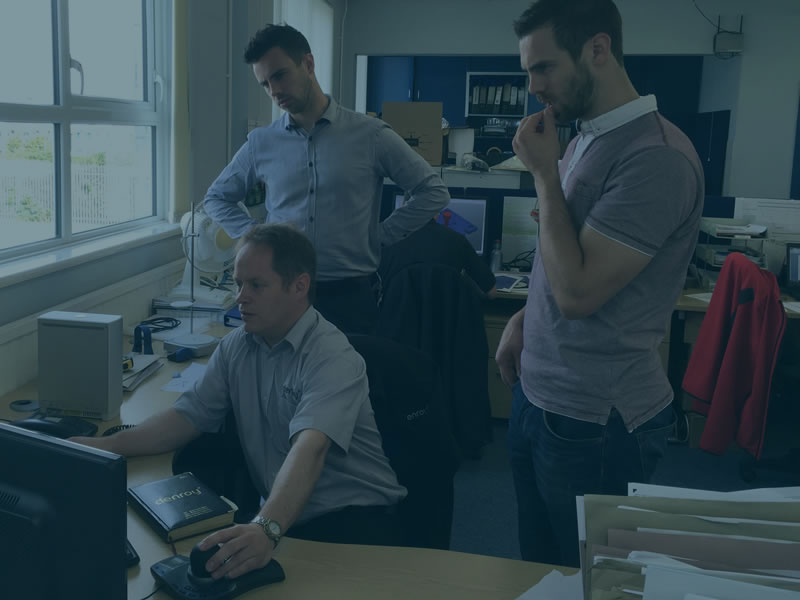 When I play with it I feel I'm playing with an Ash Hurl, with the added benefits of strength and consistency...

Neil McManus
The materials used were chosen, not only for performance, but to be safe and allow for some customisation. The hurleys can be sanded and even banded, although the materials used mean the hurleys are significantly less prone to toe breaks experienced with ash sticks.
With safety in mind, the company consulted with GAA HQ and have produced a hurley that breaks as required but in a much safer way - like a snapped carrot with no sharp shards.
Manufactured in Ireland, Reynolds Hurling are proud to have created a hurley that will advance and grow the game, helping keep alive the sport of hurling we all love so much.
I think it's the future...

Seamus Callanan